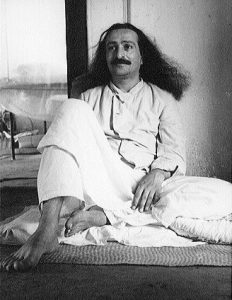 "Upon the altar of humility we must offer our prayers to God.
Humility is spiritually of greater worth than devotion.
It is easier to be devout than to be humble, but devotion in many instances proves to be a stepping-stone to humility."
-The Sayings of Shri Meher Baba, The Circle editorial committe, 1933.