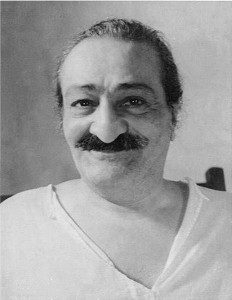 I am always with you, still I have been very happy for the days that you have been with Me. You may feel that now I am going away, but you should never find that I have gone away.
It is for you to hold on to Me now and forever.
On My part I and My Love will never leave you here or hereafter.
-The Awakener magazine, Vol 17, Number 1, p 36