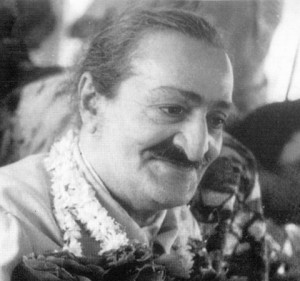 …Look after your family and carry out your daily obligations; but do not become attached to them, and think of me as many times as possible. Thereby, you will not get enmeshed deeper into Maya.
Remember what I tell you. Do not distinguish between good and bad; do not think that you are good and others bad. If people vilify you, slander you, don't worry; remember me. Be happy in the happiness of others, and sympathize with those in difficulty or sorrow. Then alone will you please me.
If you become angry, try firmly not to express it. If you believe that you are good and another is bad, then try to make him like yourself. But lovingly! If you are well-to-do, feed the poor and help them. When your child or dear one is ill or in any difficulty and you feel for him, feel in the same way for the child or dear one of another as you feel for your own. Let others also enjoy the effects of happiness and riches as you yourself enjoy them. How fine it would be were you to heighten your feeling for others and act accordingly.
I am one with all in that unity.
–Date and place: Nov1955; Meherabad
Lord Meher (First Ed), p4783
www.lordmeher.org (Revised 2014), p3839
—–
"Those who lose their all in me find their all in me ever after."  (LM, First Ed, p4770)