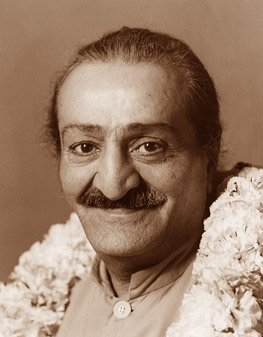 The ritualistic and repetitive expressions of prayer do not and cannot do justice to the innermost essence of prayer, which is adoring love for the eternal Beloved. To attempt to standardize prayer is to mar its intrinsic beauty.
If you pray with a motive to do good to some one, your prayer may actually bring about good both to him and to yourself. Some people pray for the spiritual benefit of those who have done them some wrong. There also, they are helping others spiritually. But all prayers with a motive fall short of the ideal prayer which is without motive.
In the entire spiritual panorama of the universe nothing is more sublime than a spontaneous prayer. It gushes out of the human heart, filled with appreciative joy. It is self expression of the freed spirit without any actuation of a motive. In its highest form, prayer leaves no room for the illusory diarchy of the lover and the Beloved. It is a return to one's own being.
-Beams, p76