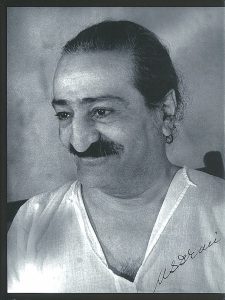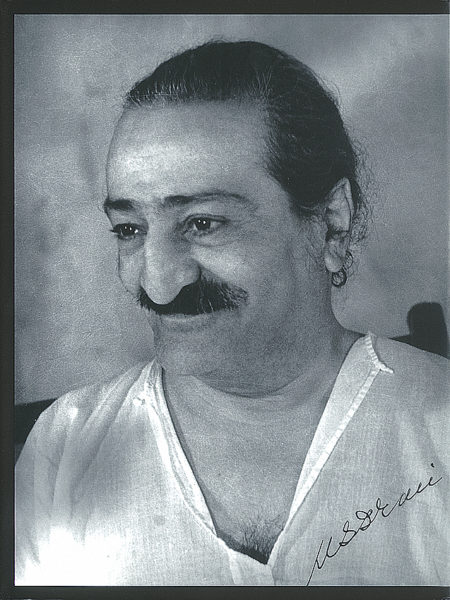 After a song, Baba gave this discourse about love:
"Love for God is a gift from God to man, and therefore it is impossible for man on his own to love God as he should be loved. Unless man becomes the recipient of this gift, it is not possible for him to love God.
However, the grace of the Perfect Master can enable man to love God as He should be loved, and when one begins to love God, the world and its affairs no longer exist.
Baba emphasized, "Love is the cementing force that keeps the world going and gives meaning to our life. Without love, everything of the world is nothing but trash!"
-www.lordmeher.org, p4820
Aug, 1962; Meherazad