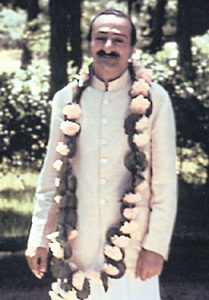 To Ivy Duce and Francis Brabazon, Baba stated in private:
… There are three things that always hinder Truth.
First is temptation. Very, very few persons can overcome temptation – temptation of money, fame, power, lust and leadership are disastrous, very binding, and very few escape it.
Second, vagueness about things;
And third, dishonesty.
-www.lordmeher.org, p3074
May, 1952; Myrtle Beach