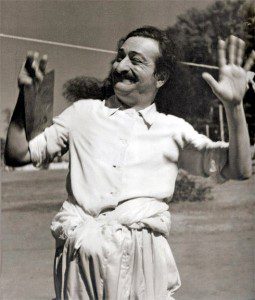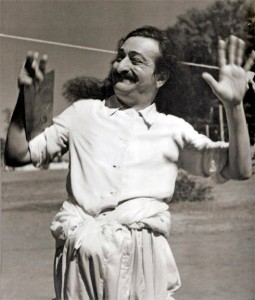 In the early days, Baba would devote an hour or more to help you see the cause of your upset, occasionally making use of another of the group to come out with the unvarnished truth, knowing full well how distasteful it is to be told the truth by your neighbor. With Baba, weaknesses had to be brought to the surface and faced.
Once He had made you aware of the "lesser good" He rarely brought up the matter again. You had to do the correcting and controlling yourself, knowing that Baba would help you.
Continually worrying and referring to your weaknesses and focusing your thoughts on yourself might increase your ego, and Baba's work was to eliminate the ego. To one of the group Baba dictated the following on the board:
"Why worry?! Worry is unnecessary. Necessary worry is not good, but unnecessary worry is madness. If I say: 'Be happy!'  be happy at once! Forget. Away with it! Why brood? I never brood. Laugh! Be cheerful!
It is all illusion–why not be cheerful, happy? Start now!!"
-"Love Alone Prevails", Kitty Davy, p240