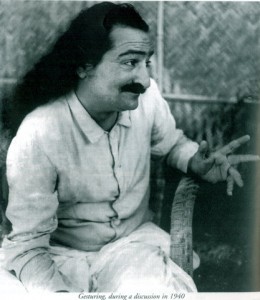 Pure love is not something which can be forced upon somebody, nor is it something which can be snatched away from another. It is attained after the aspirant has succeeded in overcoming selfishness, when the false I in him does not exist.
It might be said that [this selfless stage] is difficult to attain and, at the same time, it could also be stated that the state is easy to reach. Paradoxical as these statements might seem, they are nevertheless true.
It is difficult to attain the state of selflessness, as long as the aspirant has not resolved to reach it. In the absence of a firm determination, the external attachments connected with the lower self prove to be too strong to overcome, with the result that the aspirant does not find it possible for him to attain his goal.
On the other hand, if the aspirant with a strong will decides, once and for all, to achieve his aim at any cost, he finds his task easy. For example, you have an old coat which you like very much. You cannot get rid of it, until you make up your mind and boldly take it off to throw it away once and for all. Such bold decision methods make a task easy, which would otherwise be difficult.
-www.lordmeher.org, p2061
Dec, 1939; Byramangala