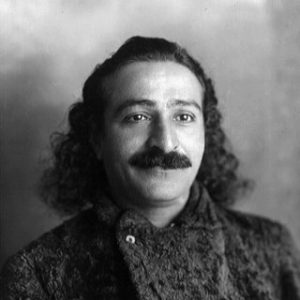 [In a letter to western lovers, Baba wrote:]
…For love never dies. It lives and enables all to live forever, in spite of all the vicissitudes that merely come and go. And those who love as deeply as Mary and my other dear ones, live in my heart and thoughts, wherever I am, whatever I do.
Failings or shortcomings should never discourage you, but should be taken as stepping stones toward the path of Ultimate Reality that I will help you reach.
-www.lordmeher.rg, p1692
Dec, 1935; Meherabad