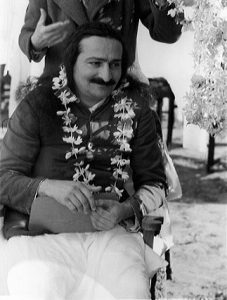 Like every great virtue, love, the mainspring of all life, can also be misapplied. It may lead to the height of God-intoxication or to the depths of despair. No better example can be given of the two polarities of love and their effects than that of Mary Magdalene before and after meeting Jesus.
Between these two extremes are many kinds of love. On the one hand, love does exist in all the phases of human life; but here it is latent or is limited and poisoned by personal ambitions, racial pride, narrow loyalties and rivalries and by attachment to sex, nationality, sect, caste, or religion.
On the other hand, pure and real love has also its stages, the highest being the gift of God to love Him. When one truly loves God, one longs for union with Him, and this supreme longing is based on the desire of giving up one's whole being to the beloved.
-Path of Love, p67