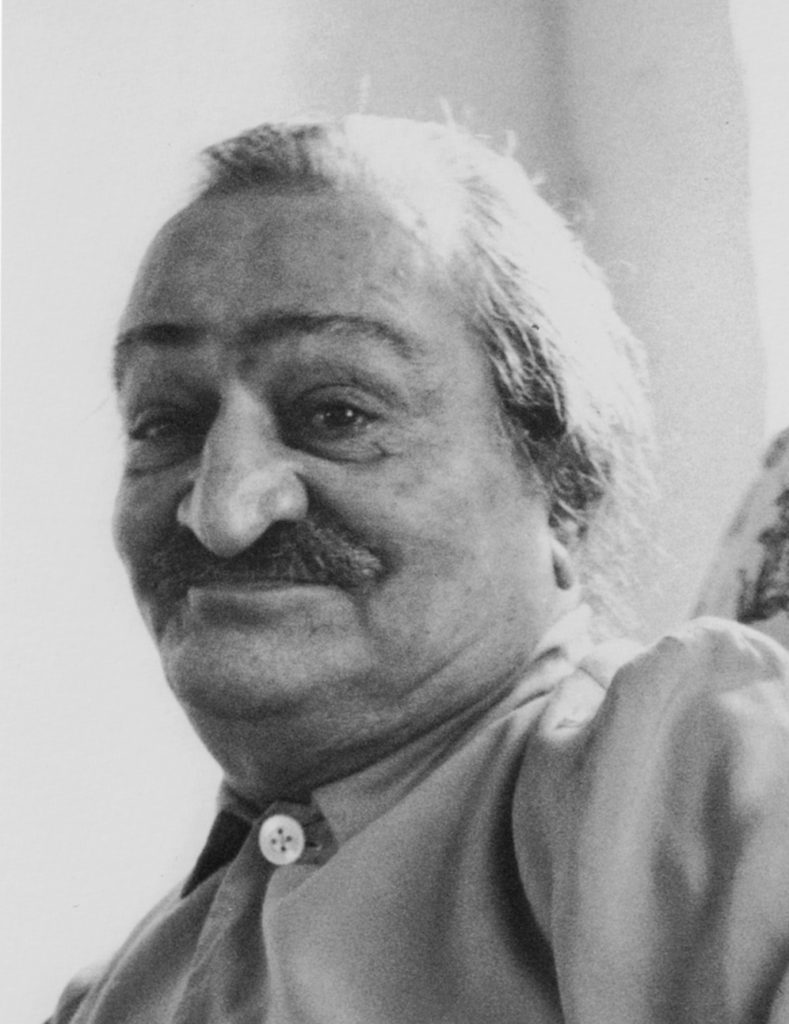 When Bhau was with Baba during nightwatch, Baba would ask about the letters received. One day Bhau answered, "All of the letters seek just one thing — your darshan, and you do not give it!"
Explaining, Baba replied:
"My work is different. It is not my work to travel continuously and hold darshan programs simply to allow people to bow down at my feet. It is not my work to give long discourses, to perform miracles, or to attract crowds to me. I do not come for this. I come for all; I come to awaken all!
-www.lordmeher.org, p5347
September, 1968; Meherazad