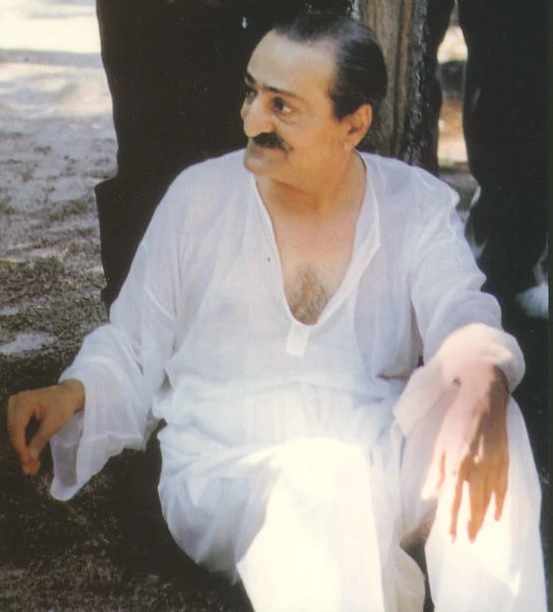 To affirm religious faiths, to establish societies, or to hold conferences will never bring about the feeling of unity and oneness in the life of mankind, now completely absorbed in the manyness of illusion.
Unity in the midst of diversity can be made to be felt only by touching the very core of the heart. That is the work for which I have come.
I have come to sow the seed of love in your hearts, so that in spite of all superficial diversity which your life in illusion must experience and endure, the feeling of oneness through love is brought about amongst all the nations, creeds, sects and castes of the world.
-God-Man, CB Purdom, p.274