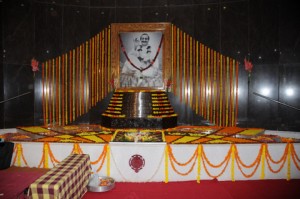 Dear All,
Jai Baba!
We are very happy to invite you for the 30th anniversary of the Avatar Meher Baba Hyderabad Center, Jubilee Hills Center, on 13th November 2016 (Sunday).
Please also forward in your friend circle and invite your dear and near ones.
Sri Hoshang Dadachanji and Havovi Dadachanji will grace the occasion and share their valuable moments with Beloved Baba.
For more details, refer this pamphlet.