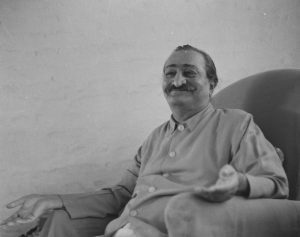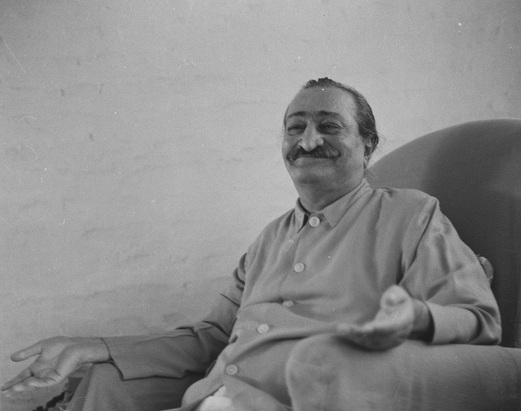 He [Baba] asked three boys — Vazir, Raja and Thakia — about their studies and whether they knew the English alphabet. For a joke, Baba asked Feram Workingboxwala what he was studying (as if he too were a schoolboy).
Feram answered, "Nothing in particular."
Baba acted surprised and asked, "Do you know anything about spirituality?"
"I understand a little."
"What is that little?" Baba asked.
Feram was the nervous type, especially when attention was focused on him. He was nonplussed by Baba's questions and could not reply, but after a few seconds responded, "To always do as Baba says."
Baba happily replied, "It is the only thing to be learned on the spiritual path! This is spirituality from A to Z! You have put it in a nutshell. That is everything."
-www.lordmeher.org, p2608
Dec, 1947; Meherabad