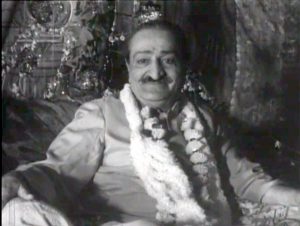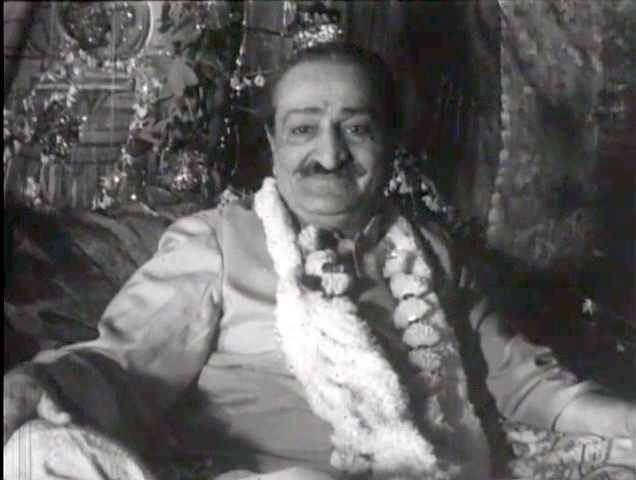 Books and discourses will never bring about one's spiritual regeneration. The mind cannot be annihilated by the mind, just as one cannot jump over oneself. Only by loving me as I ought to be loved can the mind be destroyed. Anyone may have love for me, but not the love I want.
My lovers may be likened to one who is fond of lions and admires them so much that he keeps a lion in his own home.
But, feeling afraid of the lion, he puts it in a cage. The lion is always kept caged, even while he feeds it; he feeds the pet from a distance, standing outside the cage.
Baba is also treated like a lion by his lovers. There is love, there is admiration, there is an intense desire to see Baba comfortable and happy, and Baba is also frequently fed by the love of his lovers. But all this is done keeping Baba segregated from one's own self. What is wanted is that the lovers should open the "cage" and, through intense love for their Baba, throw themselves inside it to become food for the Lion of Love. The lover should permit himself to be totally consumed through his love for the Beloved.
-www.lordmeher.org, p4272
Feb, 1958; 1958 Sahavas, Meherabad
– – – – – – –
"Be resigned completely to my will, and my will will be yours."
(-www.lordmeher.org (Revised 2014), p4237)